Weekly Update: January 20
Updates:
Budget import improvement

Now you can assign Location to the budget line using its Name OR Code (previously, it was only possible to use Name). And as usual, if you want to set a few Locations per one budget line - use ";" to divide the options.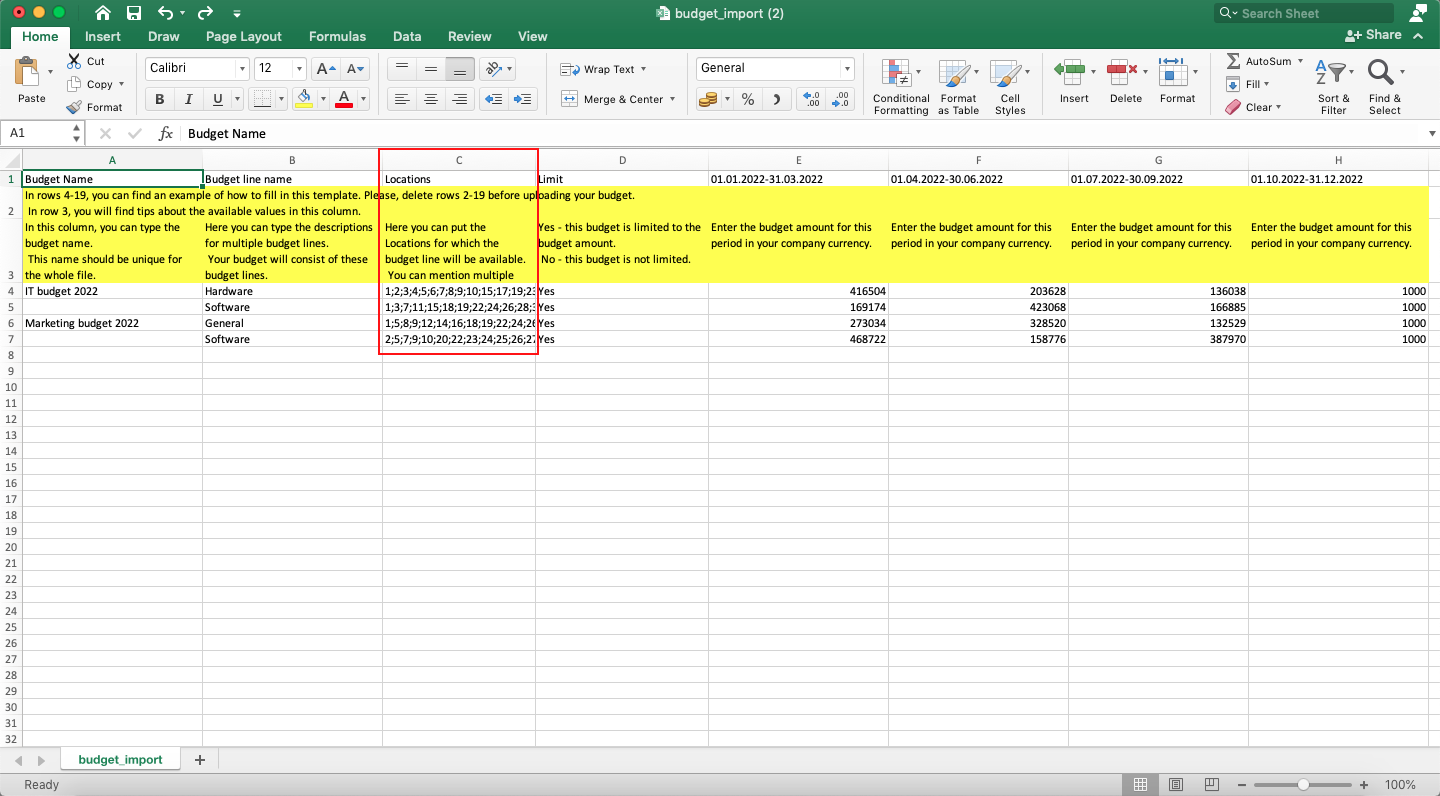 Preview mode for documents' attachments received some updates

Primarily, improvements were made for mobile screens for a better user experience.