TABLE OF CONTENTS
Submit a Request for Creating a New Supplier

Now, users can submit a request to create a new Supplier even without a Supplier Management Role, provided they have a Create Role activated for that type of document.

This functionality will work for Purchase Orders, Invoices, and Purchase Requisitions documents.
For Purchase Orders and Invoices, the Supplier field will be added at the document level, and for Purchase Requisitions, at the item level.
You can use the new feature in combination with the Supplier Approval Functionality. Learn more about the work of Supplier Approval Functionality here.

To submit a request, follow the steps below:

1. Activate the Allow Document Creators to Add New Suppliers setting in Configuration → Documents Setup → General Settings.

2. Create a new document.
3. On the Creation page, click the
Add New Supplier
button in the
Supplier
field and enter the required information.

4. The Supplier will be immediately added to the document with a Pending status. Then, depending on the Supplier Approval Workflow your company has set, the Supplier will undergo a confirmation process.
Leave Notes in Inventory Consumption

Now, you can leave Notes in the Inventory Consumption document.
Learn more about Notes in Precoro here.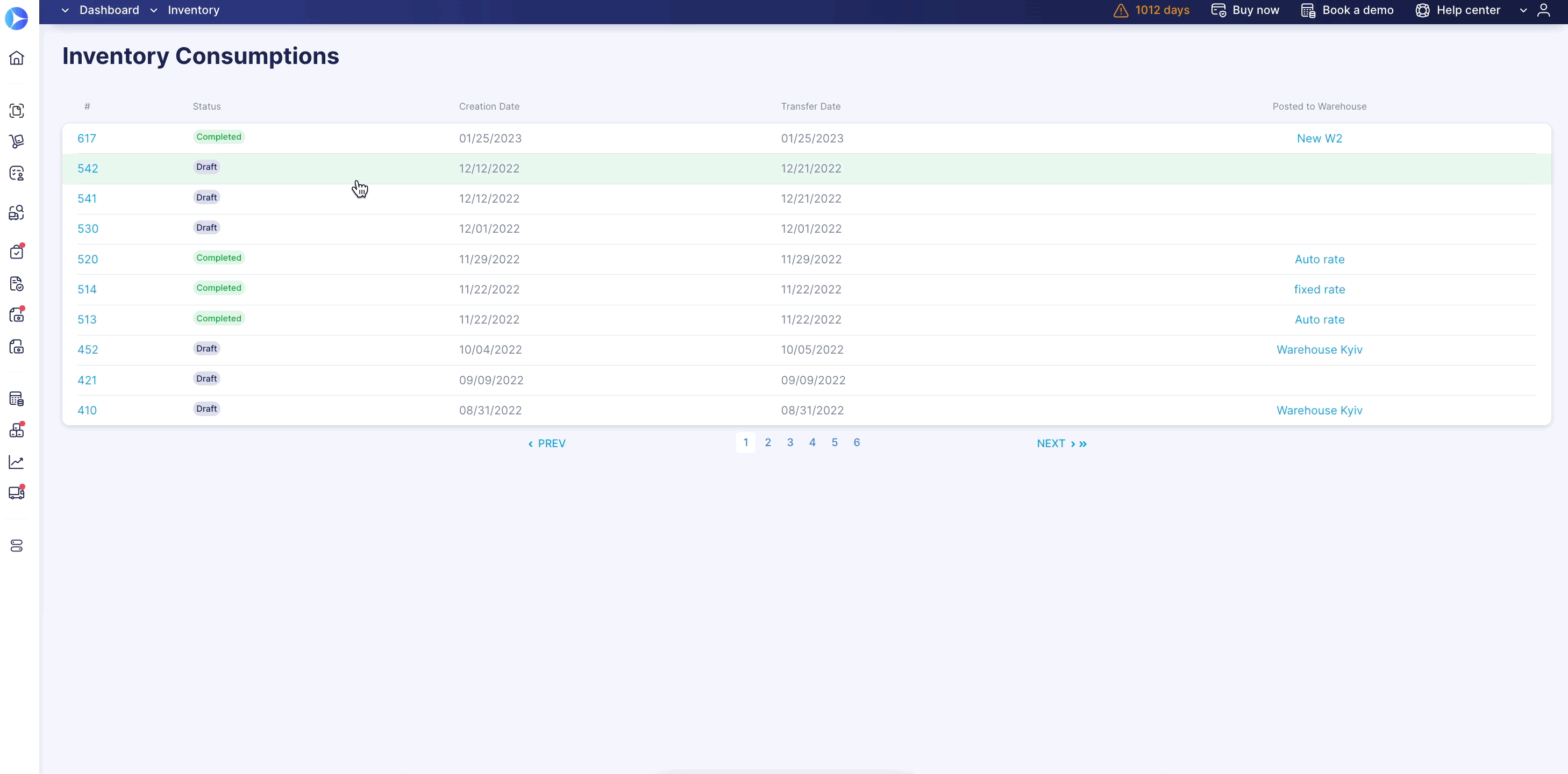 Update Prices by Catalog in Purchase Requisition

You can update the current item prices in Purchase Requisition with just one Update prices by catalog button.
This function is only available if you have activated the Display prices checkbox in Configuration → Basic Settings → Documents Setup → Purchase Requisitions.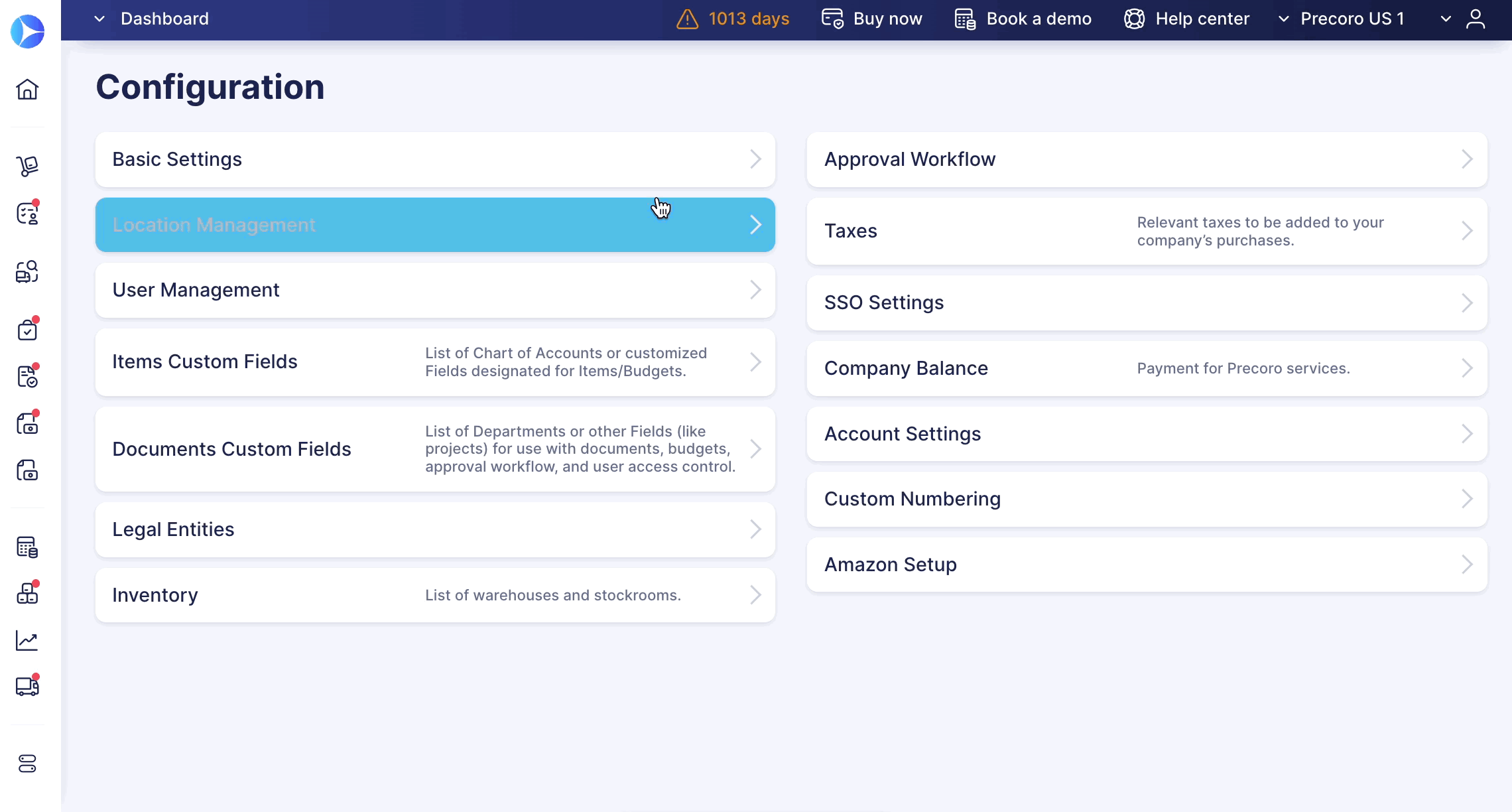 This function will come in handy when you need to renew outdated prices in old documents or ensure all prices are current.

To use it, follow these steps:

1. Open the Purchase Requisition document and click the Update Prices by Catalog button.

2. Check the new price and choose whether you want to accept the changes or not.

3. After your confirmation, the price will be brought up to date.

Use an Active Hyperlink to Open the Supplier Page Directly from the Document

Users with the Supplier Management Role can access the Supplier's page directly from Purchase Order, Invoice, and Receipt documents via an active hyperlink.