Updates:
Added GMT to the Time Zones
To check out the new feature, go to the Configuration → Basic Settings → MISC → Time Zone.


The GMT will help you adjust the necessary time zone when setting the integrations with other apps.
Adding follower users through Slack
When adding comments in Slack, you can select the necessary users and add them as followers to the documents in Precoro.
1. Write down your comment.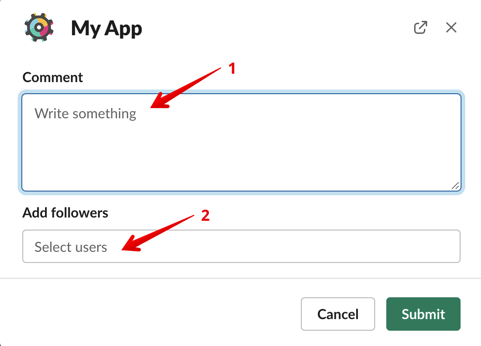 2. Select the users from the drop-down list to add them as followers in Precoro.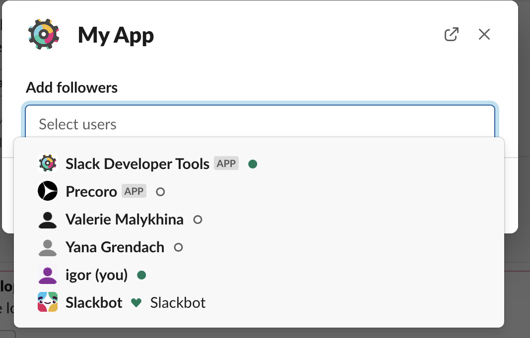 Possibility of editing the Purchase Requisition on Approved Status
Now, you can Revise and add new items to the Purchase Requisition on Approved Status even with all the items added in the related Purchase Order.
Please note that the items already added to the Purchase Order will not be available for editing. And the new items added to the Purchase Requisition will not be transferred to the already existing related Purchase Order.
With the document being In Revision, you can also employ the Edit Requisition option and make the necessary changes.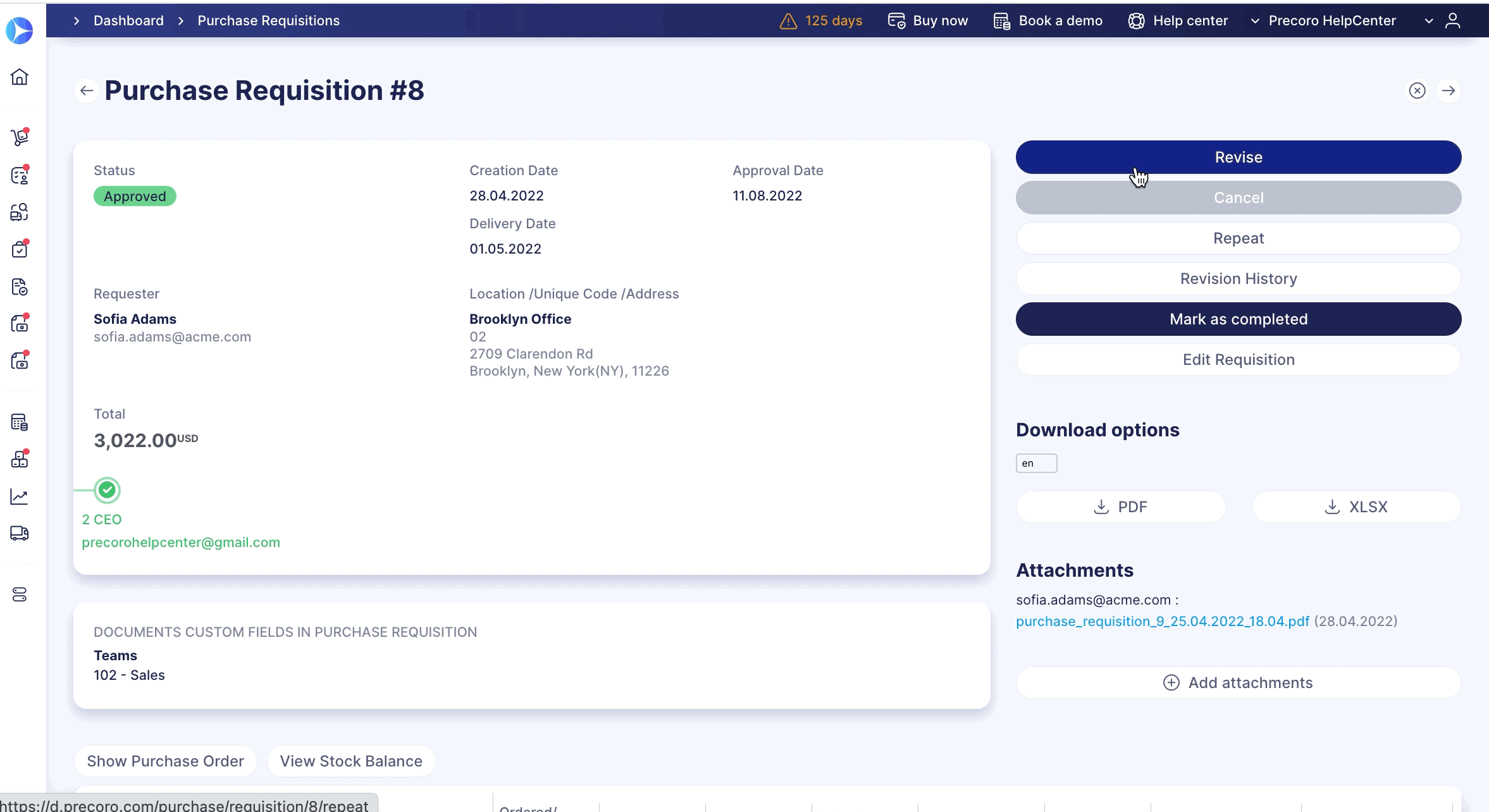 Managing Stock Transfers by the Statuses with filters
You can conveniently manage the Stock Transfers by the Statuses using filters.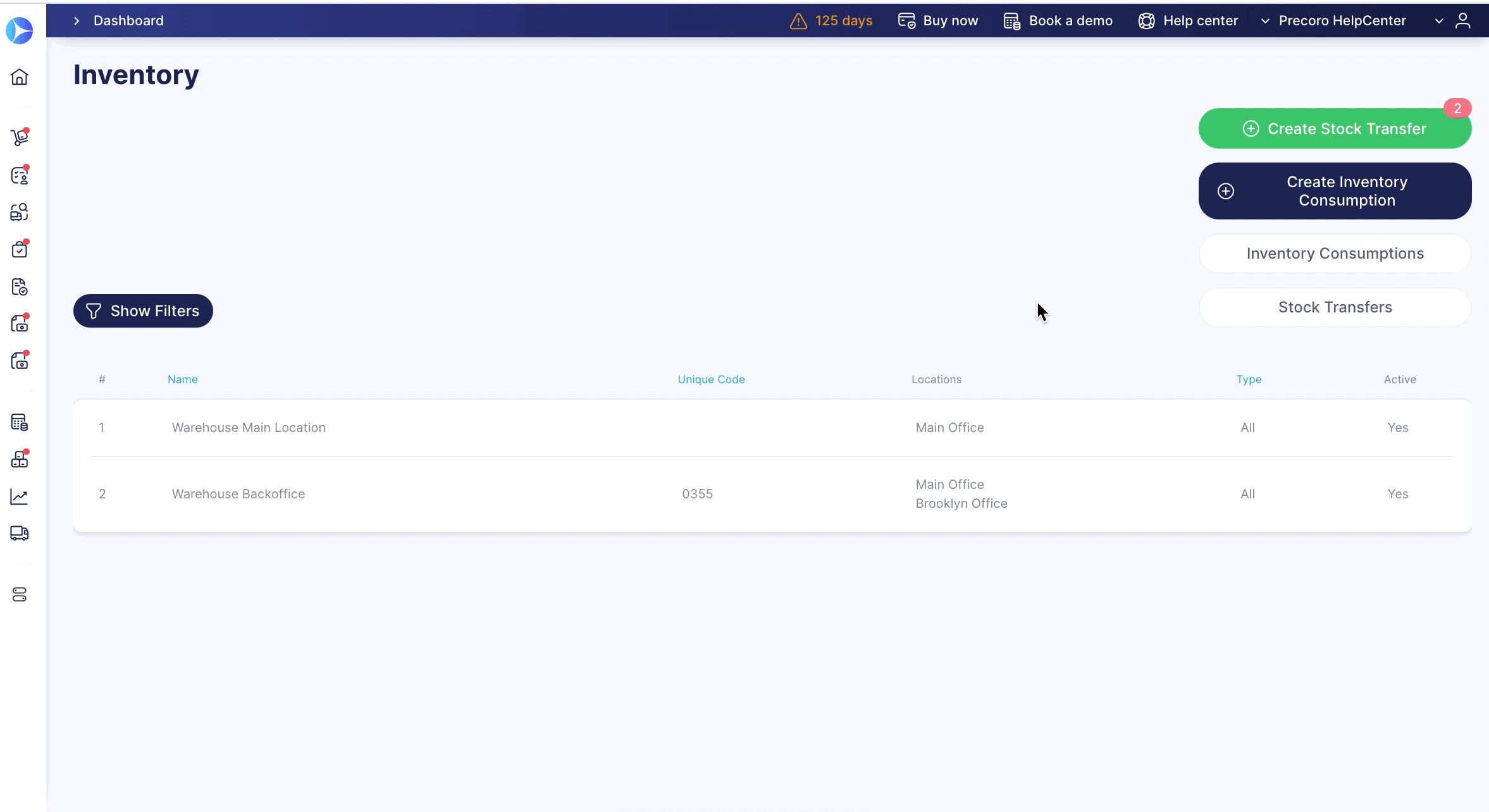 Similar Items in Purchase Order
You can see and select Similar Items in all the Precoro documents, including the Purchase Order. You can learn more information on setting up and using Similar Items from the corresponding Help Center article.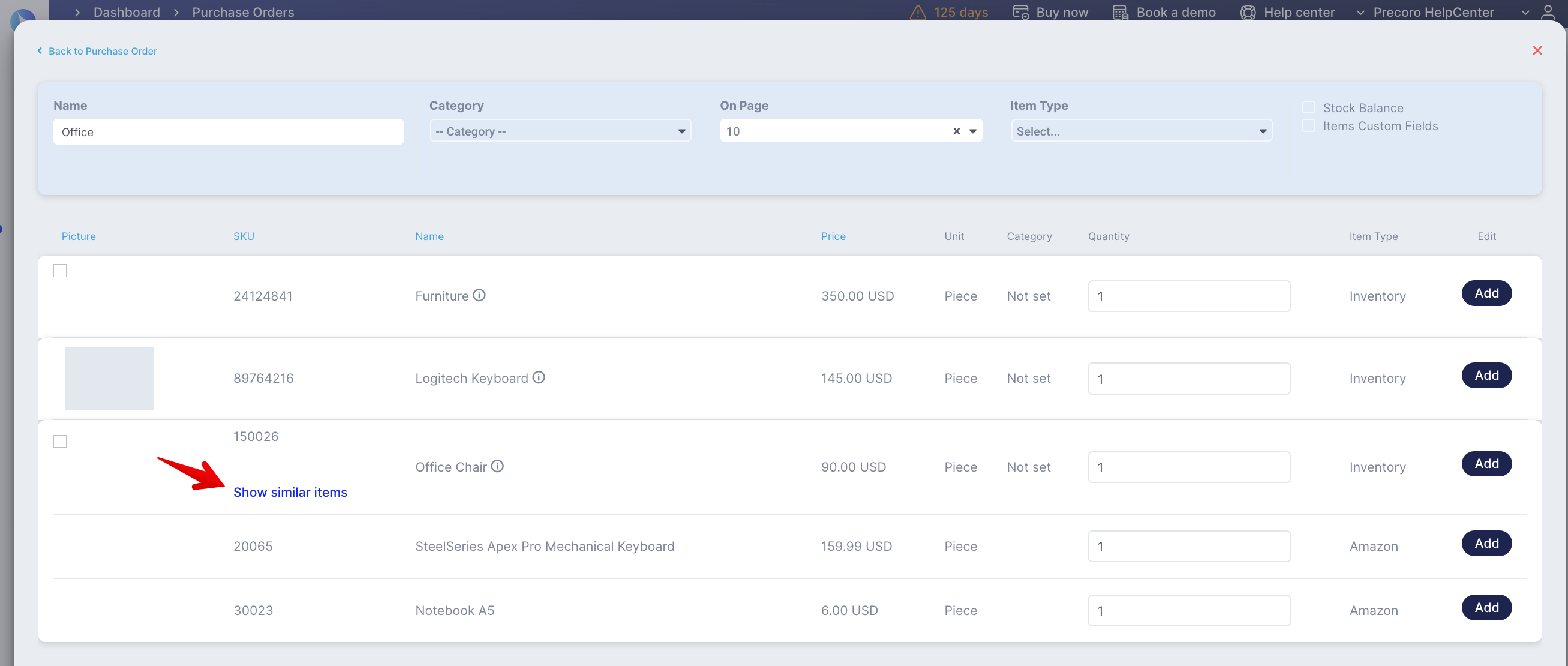 The Budget exceeded notification for approvers in Purchase Orders and Invoices
When approving Purchase Orders or Invoice documents you will be informed if the Budget is exceeded.
The notification is available in:
Letter of Approval.

Show document page.

Document preview mode.

Drag and Drop attachments in the Purchase Orders
You can easily drag and drop the attachments in Purchase Order documents between the External and Internal sections: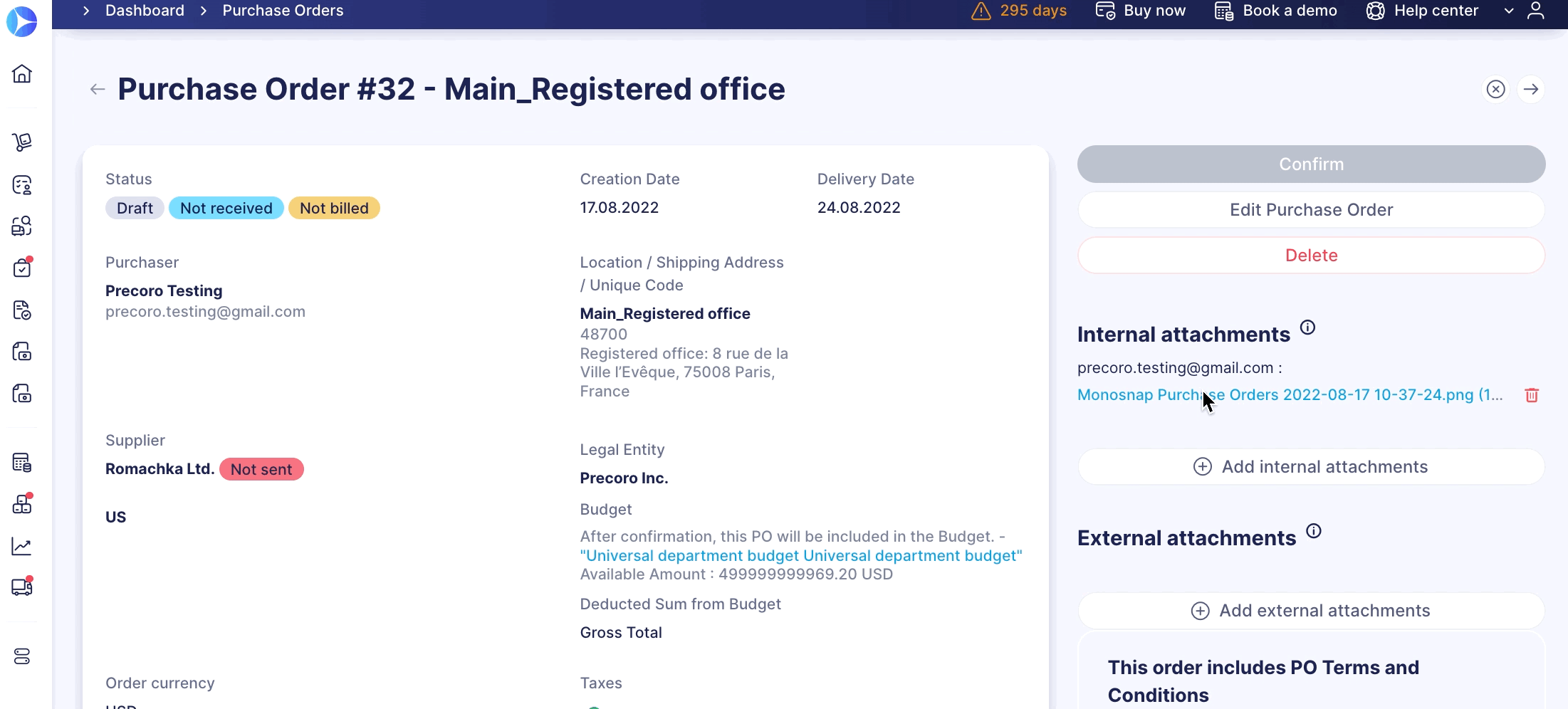 Items of the inactive Suppliers will still be available in the Update Items template
In case you have deactivated the Supplier but would still like to use the items, you wouldn't need to create duplicates as the items will still be available in the Update Items template.
The deactivated Supplier in the list will be marked (inactive).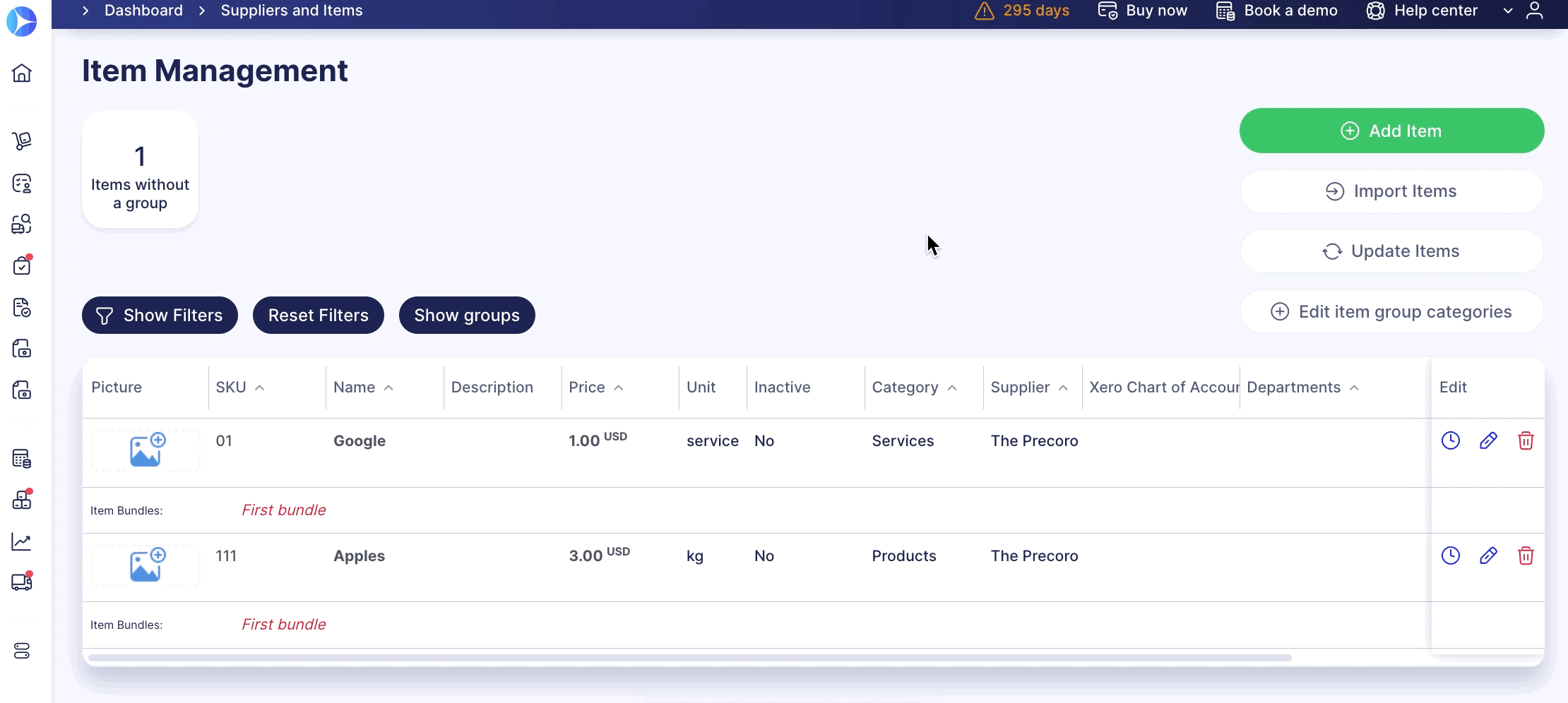 Saving changes on the Create/Edit User Management pages
This improvement will help you save the changes made when creating or editing the User:
The area outside the creation/editing window is unclickable. Thus, the window can only be closed by pressing the Cross button on the right or the Update button below.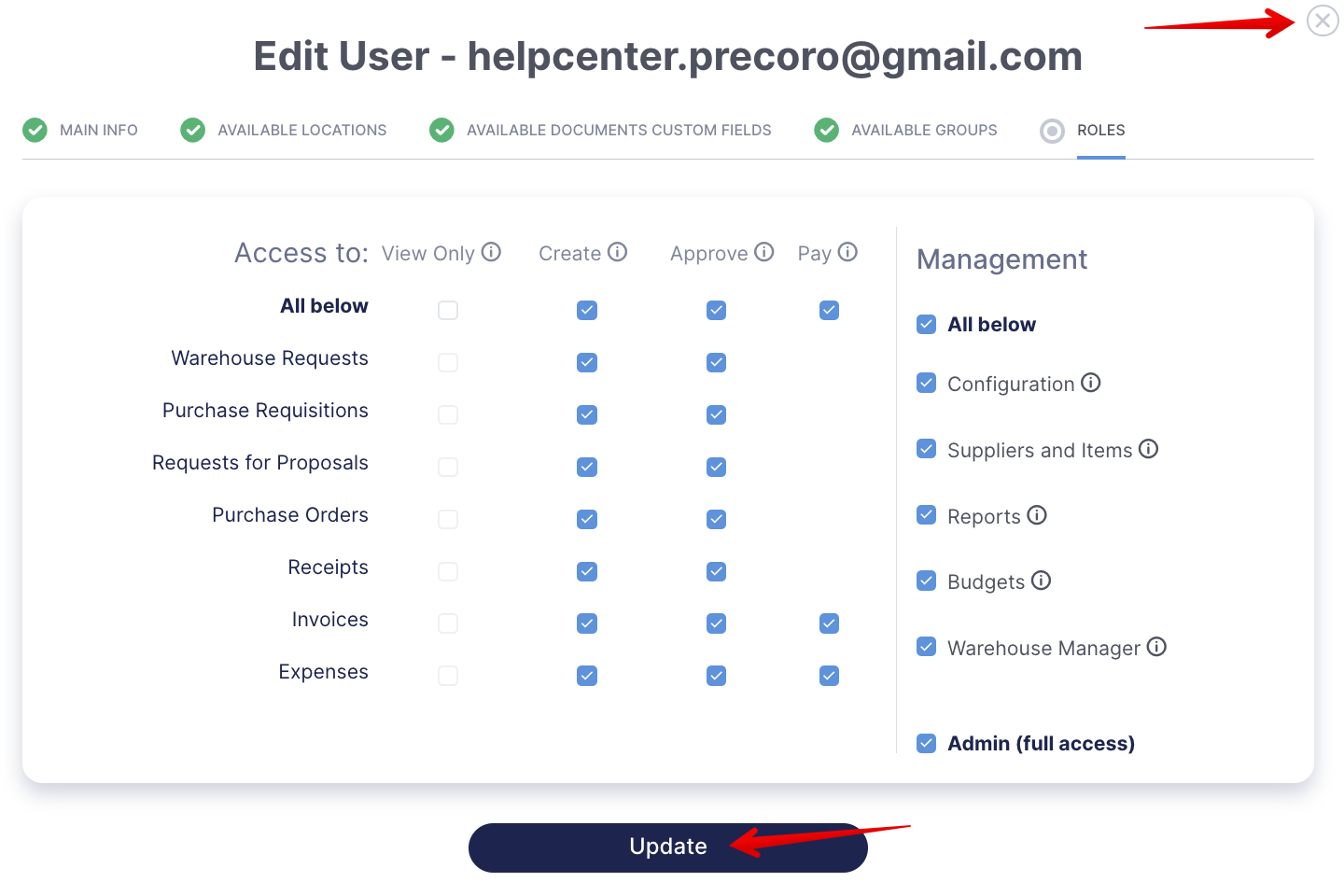 If you have input changes and clicked the Cross button without saving them, you will see the message whether you are sure to discard the changes.