Weekly Update: July 15
Updates:
QuickBooks integration update
Prepayments in custom reports
Not mandatory SKU column in items' import
QuickBooks integration update

We changed the way we integrate suppliers' contacts.
As you know, you can add multiple emails to the vendor's profile in QuickBooks and separate them with a comma. So now, all these emails will be added as separate contacts to the supplier's profile in Precoro.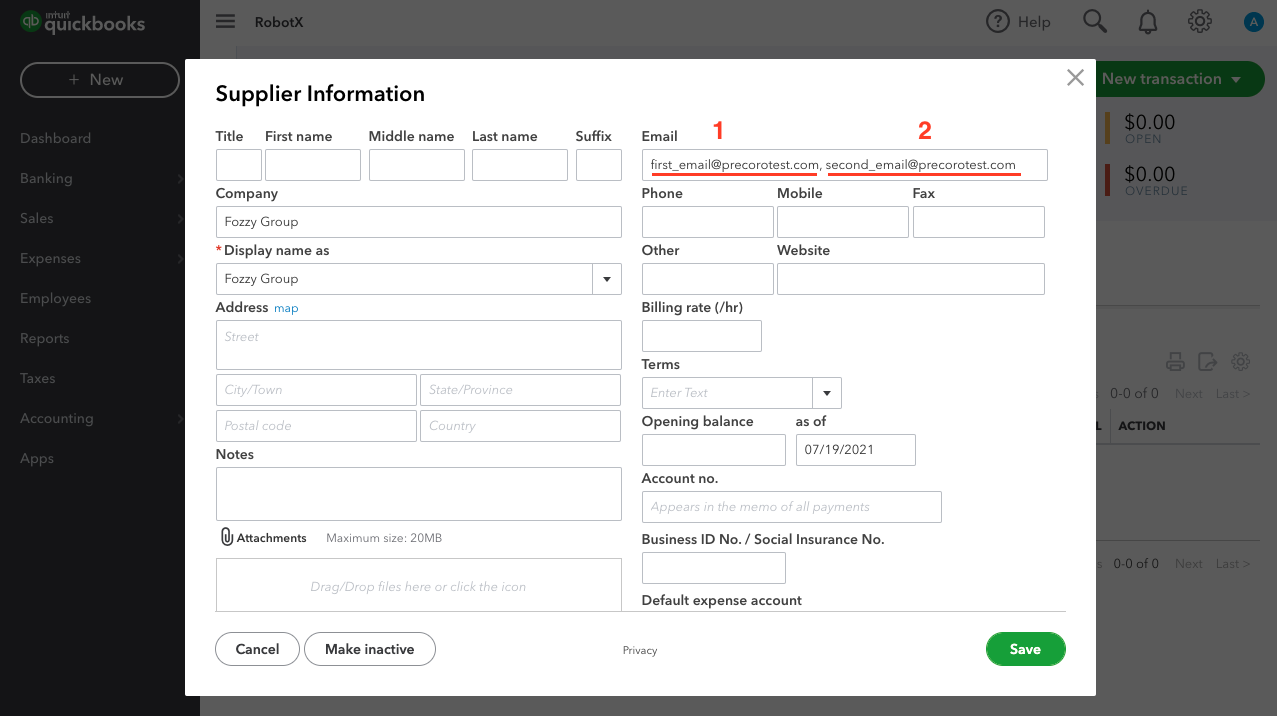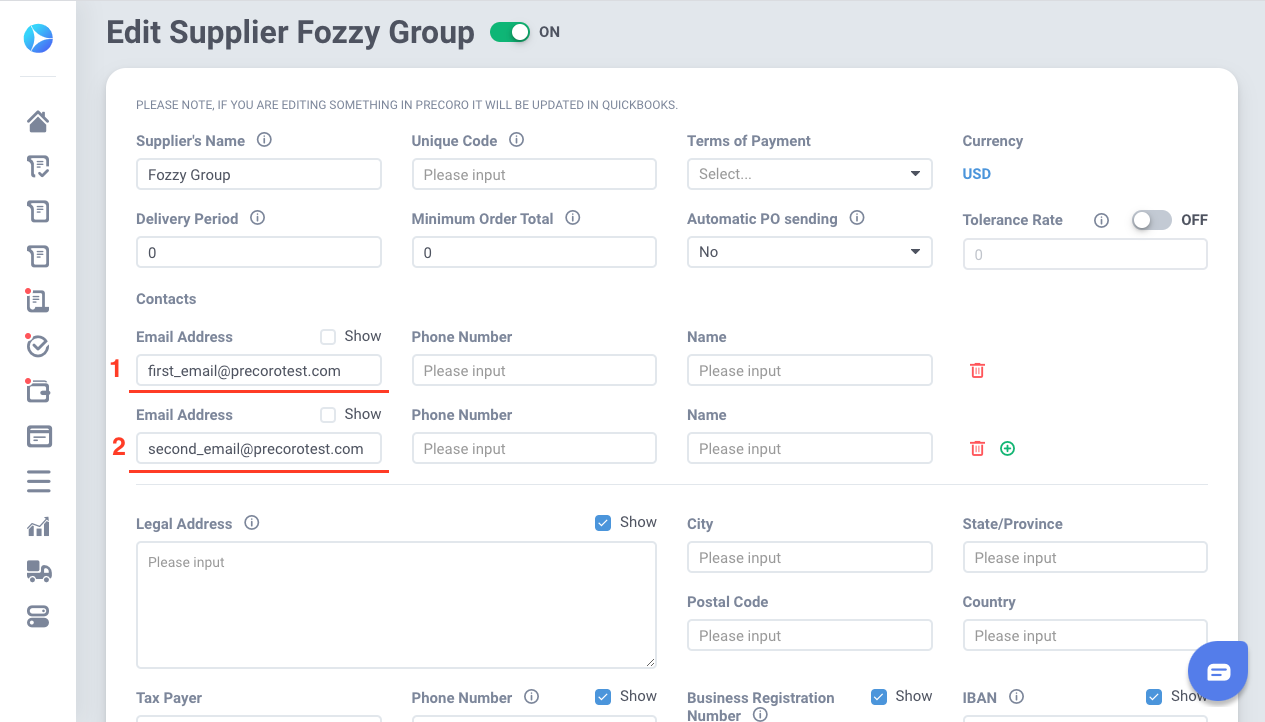 If you add, delete or change contacts in QuickBooks — they will be updated in Precoro. It works the same way if you make changes in Precoro — they will be displayed in QuickBooks.
Prepayments in custom reports
We added the 'Prepaid' and 'Prepayment dates' columns to the Purchase Order Custom Report. So you can check the prepayment amounts and dates.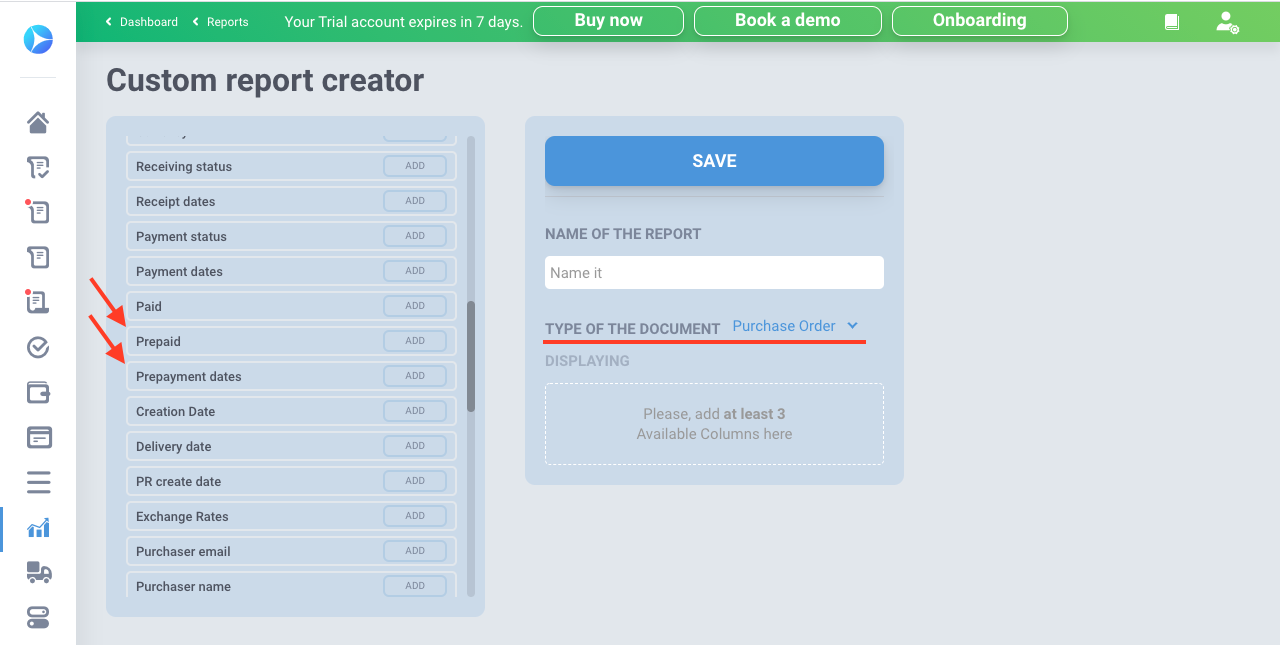 Not mandatory SKU column in the import template

The SKU field is not required in the import templates in Purchase Orders and Purchase Requisitions. You can leave these fields blank and import items to your documents.