How to Delete or Disable a Supplier in Precoro
If a supplier has some history logged into the Precoro platform, there is no way to delete the supplier completely. Still, you can disable this supplier and remove all related visibility.
To disable a supplier, please follow these steps:
Go to the Supplier Management tab.

Find the supplier needed (you can do this using filters).

In the Action column, click on the Edit button.

Switch the enabled button to OFF → Update.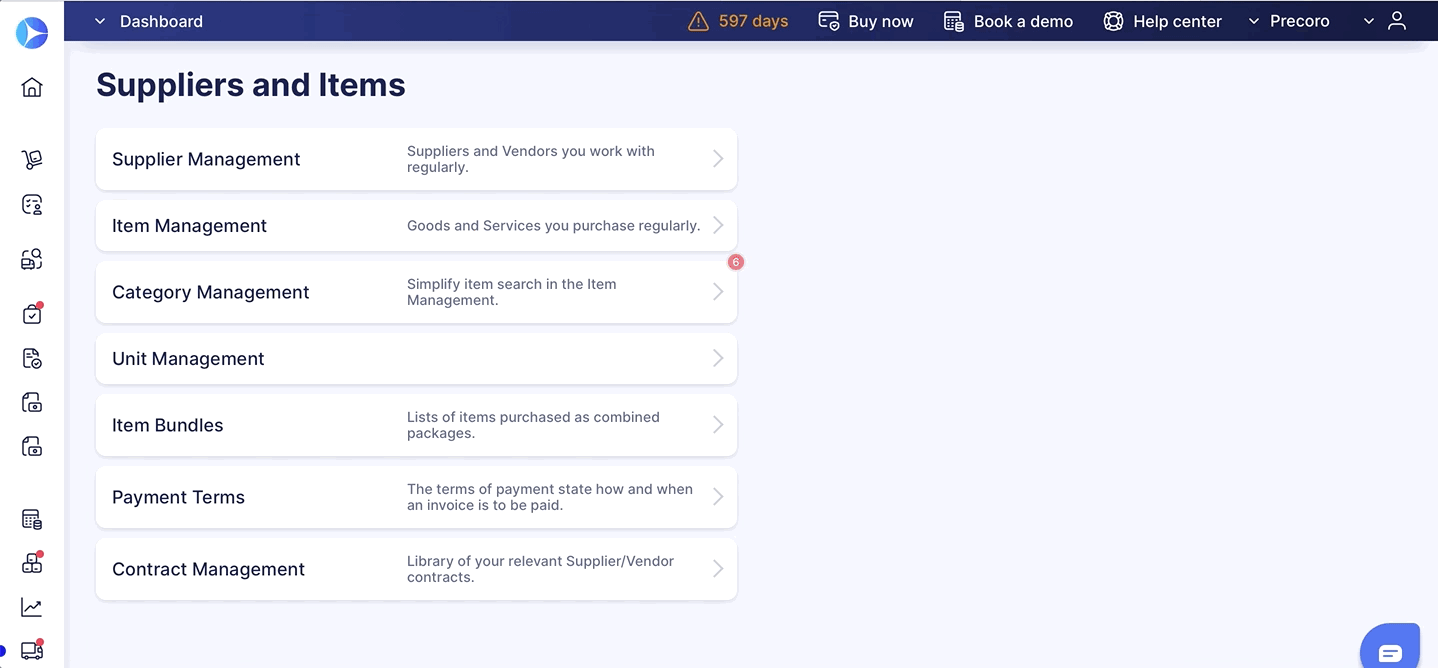 Now, your supplier is disabled. You can check that by entering the "NO" value for the "Active" field in the filters.
If you decide to re-enable the supplier, please see this article.